For the past year, I've been throwing selected audio files into a folder marked "walkin' and talkin'," with the idea of doing them up as a podcast for WFMU's online stream.
I finally got it together, and it streamed a few weeks ago. It's 3 hours of people talking over beats; not rap exactly, but around the neighborhood, with closely related Beat material, poetry, and whatever I wanted, because I could. I've broken it up into individual tracks for e-z listening on iTunes, your iPod, your phone, or your digital toothbrush, and so you can skip over my VO if you want, you ingrate. And it's most definitely not safe for work or children.
You can download it (160 meg) in a zip file, and the multi-media track listing is below.
Please let me know what you think in the comments section, and if you like it – or even if you don't – please consider contributing some cash to WFMU, one of the only truly all-listener sponsored radio stations anywhere, and absolutely the best freeform station in the world. Because of their high standards and high quality, they're perpetually broke, so your cheddar is always appropriate.
.
walkin' and talkin' (rough mix podcast vol. 1)
01
intro
in which stein attempts to talk his way out of the whole thing
.
saul williams & momolu stewart
jail cell rap
from the movie slam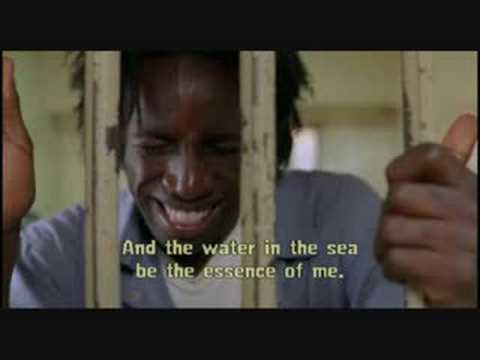 apologies for this version with the freaking subtitles; i couldn't find a good version that didn't have them. several great scenes in this film with williams, and a few with bonz malone, although overall the story's a tad on the earnest side for cynical old me.
.
03
the revolution will not be televised
from small talk at 125th st. & lenox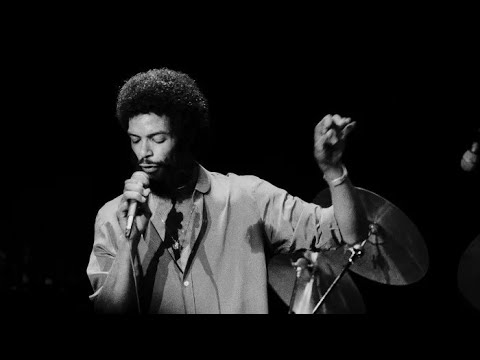 the original version, before the larger radio hit version with brian jackson/midnight band.
.
04
black is
from the album this is madness.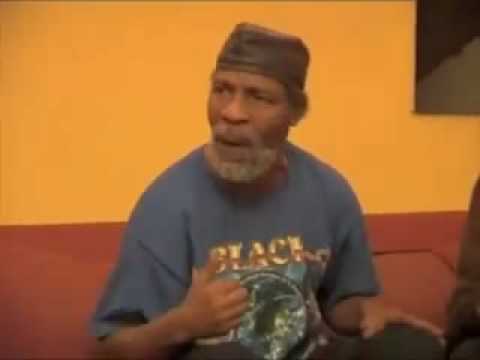 sloppy, but informative
.
05
mic break
mumbling about some damn thing
.
06
jack kerouac/al cohn/zoot sims
kerouac reads and talks on the steve allen show.
.
07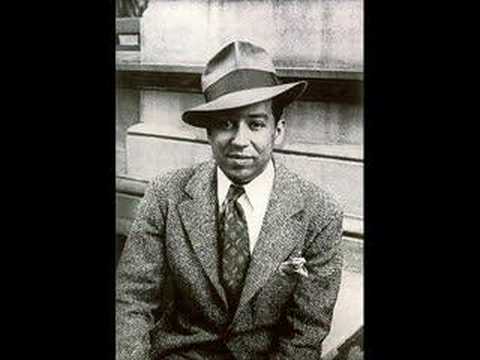 no footage of the man himself on youtube, unfortunately, but this will do fine.
.
jean shepherd w/charles mingus jazz workshop
the clown

a dramatization of one of the great storyteller's famous anecdotes.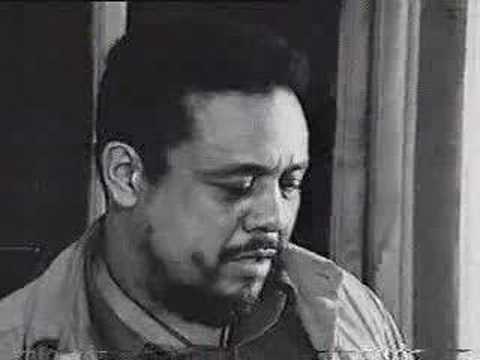 the great bass player (and notable eccentric) makes his point with lasting emphasis.
.
09
from ruined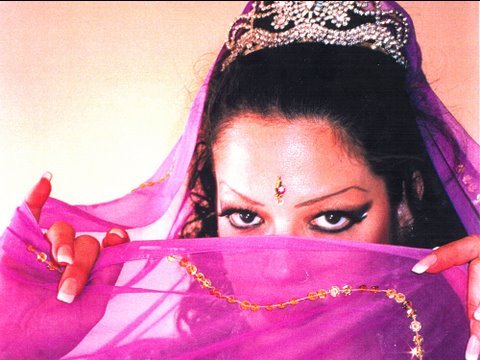 the writer/actress/singer is also a professional belly dancer. is life not wonderful?
.
ken nordine/david grisman/jerry garcia
mr. slick
from devout catalyst.
the voice of god, working for a living.
.
11
step right up
from small change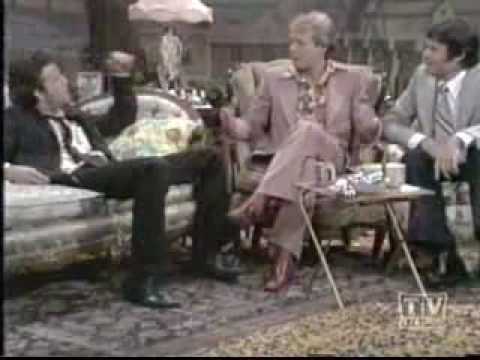 waits on fernwood tonight, with martin mull.
.
12
mic break
i'll have the veggie burger and the fries.
.
13
william burroughs & the disposable heroes of hiphoprisy
the last words of dutch schulz
from spare-ass annie and other tales a hal willner production
burroughs down with cut-ups.
from drugstore cowboy
.
brooklyn funk essentials feat. david allen
the revolution was postponed because of rain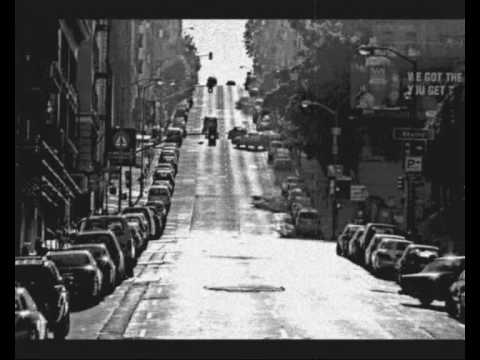 this song is so great.
.
15
personally, I like weizmann's first record (the wet dog shakes) better – the title cut especially – but this one's nice over a pleasantly groovy track by paul goldowitz. (i think this is the right goldowitz, but I'm not 100% sure.)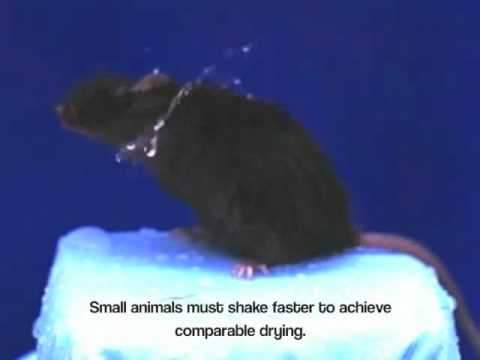 i couldn't resist.
brooklyn funk essentials feat. everton sylvester
i got cash
from make them like it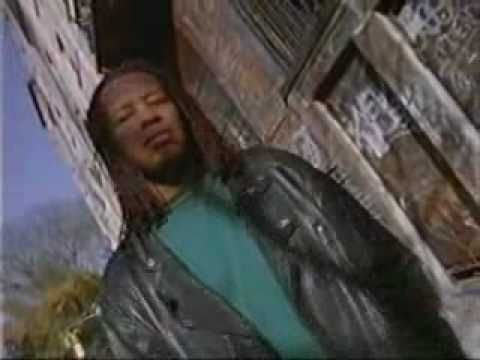 everton sylvester doing his own thing.
i got cash has been recorded in at least 2 different versions, I believe, and someone also floated an accappella over the instrumental of the 1980's electro track jet set by dr. john (track produced, if I'm not mistaken by arthur baker), and that's up on youtube; however, the version in the podcast is the one to have. trust me.
.
17
mic break
they're coming. i seen them.
.
18
video for o superman, the a-side of the single. walk the dog is the b-side.
.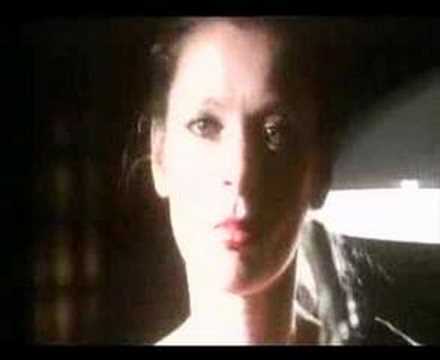 finely-aged producer and vocalist discuss the track and video.
.
20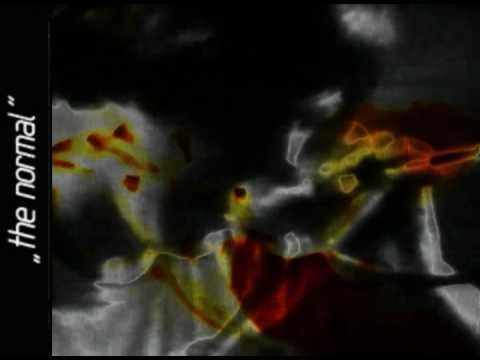 fan video, not bad. and if you think of grace jones when you hear this song, hers was the cover. this is the o.g.
.
21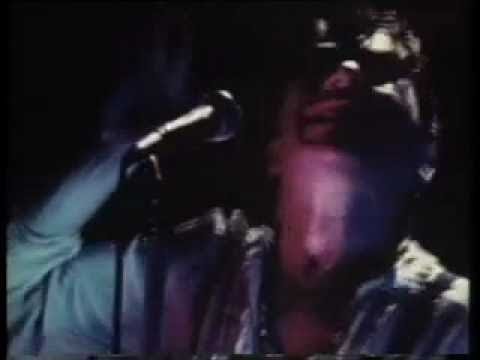 early video. meh.
.
22
mic break
if you don't like my peaches, why you shake my tree?
.
23
sport
from hustler's convention
last poets doc footage.
.
24
lightnin' rod/jimi hendrix/buddy miles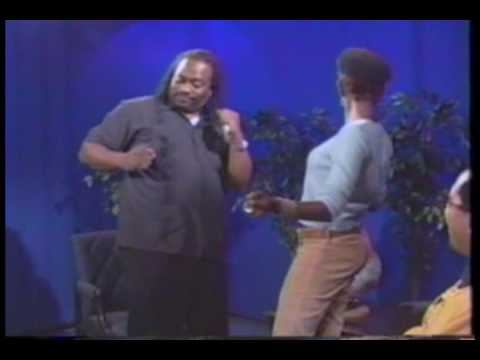 very boss video
.
25
pop
from be bop or be dead
mostly pretty good homemade video
.
26
lesson one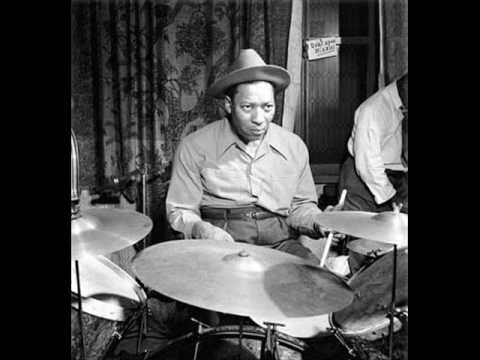 that's a young stanley crouch on the mic.
.
27
mic break
able was i, ere i saw elba
.
28
dj /rupture & elizabeth alexander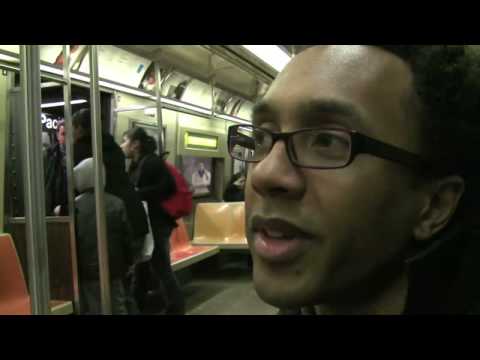 music, and an interview (with maga bo, no slouch himself)
.
don't rush me
from jeanious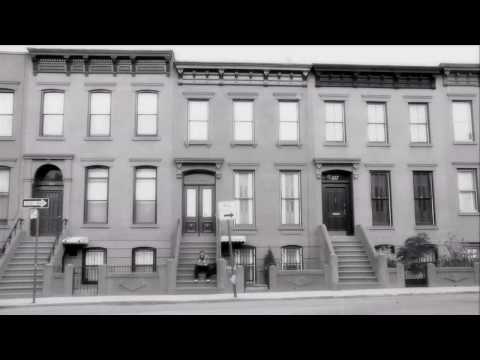 video of a different song from the same album
.
30
the disposable heroes of hiphoprisy
tv the drug of the nation
from hypocrisy is the greatest luxury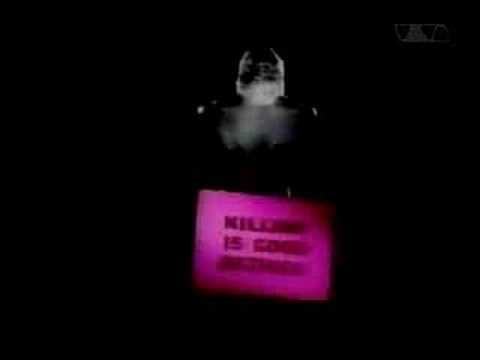 video quality could be better, but you can't beat the message
.
black history month
from the inevitable rise and liberation of niggy tardust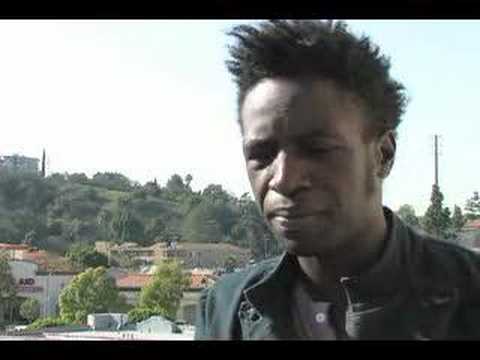 interview
.
32
mic break
management is not responsible for hats and coats
.
33
a somewhat new medium
from paulellujah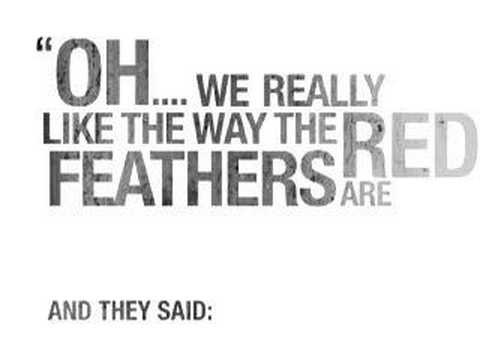 well done
.
lots of other good stuff by them, but I'm ill from spending hours putting these notes together; find it  yourself
.
35
edit and the grouch
artsy remix
from certified air raid material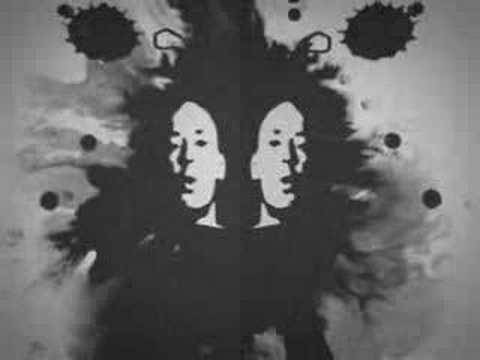 original version, probably; the remix is in the podcast
.
36
mic break
404 error not found
.
37
the first poets
from conceptionland and other states of mind
.
38
mic break
thank you for continuing to hold
.
39
from the united states of poetry