I've been involved in all sorts of crap. Don't ask. But I've been bookmarking stuff every night, like the compulsive I am. Here's the initial quick catch-up:
The Justice Department is reviewing claims by a lawmaker that banking industry officials colluded on boosting debit card fees, which would've violated antitrust laws, according to Reuters.
Dept. of Commerce finds that U.S.-based multinationals added jobs abroad in 2000's, But cut jobs at home. While they didn't pay no taxes here, neither.
You knew it in your gut, and it's true! Fox News viewers are less informed than people who don't watch any news, according to a new poll from Fairleigh Dickinson University.
If OWS really starts to worry our corporate oligarchy, we can look forward to social curbs like they have in Turkey, as well as "terrorist" detentions.
In countries with nuclear programs, people are significantly more opposed to them than they were in 2005, with only the UK and US bucking the trend. Which just goes to show the power of corporate media and a lot of money spent on PR. Common sense? Hey, we can deal with that…
The highest court in the European Union said that Internet service providers could not be required to monitor their customers' online activity to filter out the illegal sharing of music and other copyrighted material.The ruling, by the European Court of Justice in Luxembourg, is a setback for a Belgian group representing music copyright owners, which had sought tougher measures to crack down on online file sharing.
Oh, how they carry on in Austria: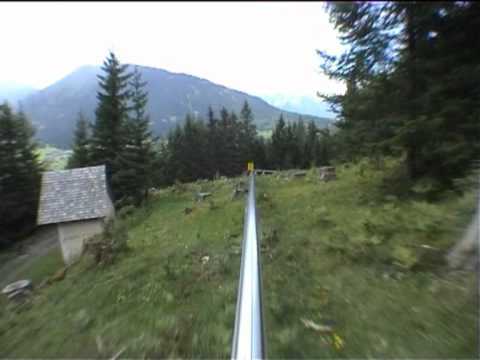 Naomi Wolf discusses the US. federal government's coordination of the "Suppress Occupy" police assaults. And then deals with critical response.
OWS finds a supporter in Elliot Spitzer.
Ho hum. Another Murdoch under investigation on yet another continent. Did someone mention "Mafia?"
In recent years, many top-selling weapons brands – including the 195-year-old Remington Arms, as well as Bushmaster Firearms and DPMS, leading makers of military-style semiautomatics – have quietly passed into the hands of a single private company. It is called the Freedom Group – and it is the most powerful and mysterious force in the American commercial gun industry today. And they spend a buttload on lobbying, as well as boosting the NRA, you betcha.
How to assemble a political lie, the way Mitt Romney does it.
Interview with Kalle Lasn of Adbusters and OWS. This guy came up with the 99% vs 1% idea; he did us all a solid.
"When the [Republican] party's core paradigm is that government is a joke, a nuisance at best and evil at worst, why should we expect them to offer thoughtful, qualified candidates to run it?" Shel K., dropping science.
Alabama feels the full force of peckerwood lawmaking. Fuck 'em.
Debunking the myths about the Fed's "secret loans." Ezra Klein takes  a closer look at the facts that are generating anti-Fed outrage.
DIY search engine takes on Google.
UK journalist with an interesting (positive) perspective on phone hacking as an investigative tool.His CV: "As examples of the dangers of his job, he described having cocaine-laced marijuana forced on him by knife-wielding drug dealers in a sting operation; being attacked by a crowd of murderous asylum seekers; and, in his "Brad the teenage rent boy" guise, sprinting through a convent dressed only in underpants to escape the pedophile priest he had successfully entrapped."
Carla comes through with a killer – Jazz For Cows: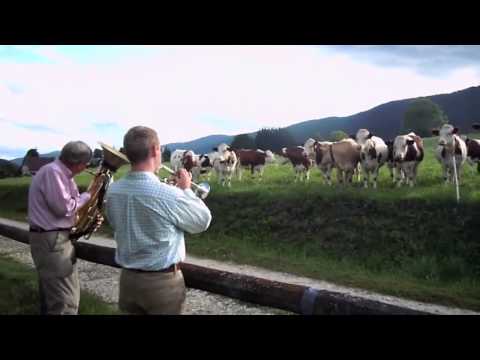 You've heard of The War On Christmas? Not to worry. Santa and the elves pack some heat, yo.
Thoughtful take on the idea of leaderless movement. Which could be regarded as a form of amoebic politics.
And a hopeful take on the way an amoebic movement propagates itself.
NPR Report: Henry Paulson Tipped Hedge Funds About Fannie, Freddie Takeover. Talk about a pal.
How the LAPD managed the media when they attacked OWS.
"Even as the [Republican] party has ramped up its youth outreach efforts — hoping to siphon some of the youth vote from President Barack Obama — it has also backed state-level laws that make it harder for college students to vote."
Something I've been thinking about a lot lately: the future of growing old in America.
Fair Warning: New WikiLeaks 'spy files' show global surveillance industry.
Why Walter Jones will not be in office after this term: "House Republicans pushed through legislation on Thursday that would end public financing of presidential campaigns and terminate the Election Assistance Commission, the agency charged with helping states carry out fair elections. The vote, 235 to 190, went right down the party line, with just one Republican — Rep. Walter Jones (N.C.) — joining with all Democrats in opposition."
That's all for today, friends. More to come. Thank you for your patience.