I've been trying to moderate my anger at the world in general, but sometimes it just boils over. The latest:
Planning on flying anywhere? Get ready for a real shock; the Transportation Safety Administration just instituted new procedures (without review or public comment, natch). After you put your computer, shoes, jacket, wallet, etc. on the belt for the scanner, you may be selected for a special treat: being bombarded by x-rays that produce a 360 degree picture of your naked body, which is inspected in real time, in detail and at length, by some schmuck in a uniform, breathing heavily in a locked, windowless room. You don't want to do that, you say? Well, the alternative is a "pat down," which was described this way by the president of the Airline Pilots Association:
"One US Airways pilot, after being selected for an enhanced pat-down, experienced a frisking that has left him unable to function as a crewmember. The words this pilot used to describe the incident included "sexual molestation," and in the aftermath of trying to recover, this pilot reported that he had literally vomited in his own driveway while contemplating going back to work and facing the possibility of a similar encounter with the TSA."
Perhaps you don't fancy being groped by a sweaty bureaucrat; tough luck, pal. You can't opt to go through the regular non-invasive magnetometer or get "wanded" because you've been "selected" for special treatment. And you can't leave the airport, because the TSA will arrest you and you're then liable for a $10,000 penalty.
The details:
USAPA President's letter describing this crap.
A first person report on how devastating this is to the casual traveler; in this case, a woman traveling with an infant.
How the TSA plans to prosecute any proles who dare balk at their orders (with Colbert Report video. which is so lighthearted it's kind of stupid).
A first person report by the guy who really put up a stink about this, and now faces prosecution.
And some videos. Keep in mind that in (almost) no instances were any actual reporters actually sent to actual airports to actually film what was actually happening; that costs too much actual money. Any and all airport footage of passive travelers quietly submitting to porno x-ray blasts or weenie-groping was almost certainly provided by the TSA; I'd bet that those compliant people are low-level TSA employees. The executives watched it all from behind lead shields, probably.
And to carry on in a different direction: watching these dim-witted presenters giving nonsensical "he said/she said" recitations under the guise of news makes me thankful we ditched our TV.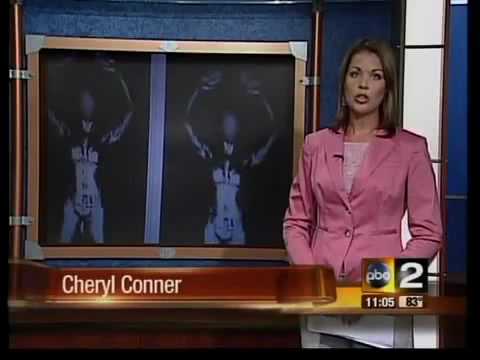 No matter what Janet Napolitano says about the scans being deleted immediately, remember that it's not the first time that lie's been used. You don't really imagine that the government would let go of the opportunity to add hundreds of thousands of naked body scans, matched with drivers license, passport, and travel info in their files, do you? If you go for that, I have e-mail for you from a Nigerian bodyguard.
Proof: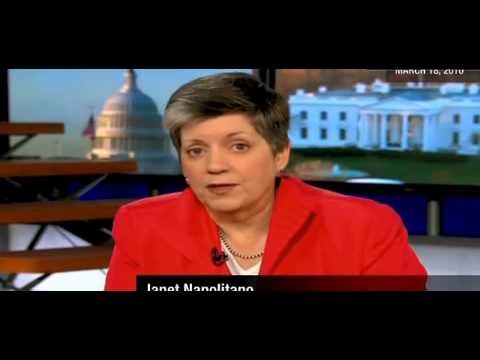 There's a petition from Firedoglake. Worth signing; I'm sure the airlines are anticipating a huge dropoff in flyers faced with this choice, so they're likely getting at the TSA, as well.
More of the same crap. This station apparently sent out reporters for real.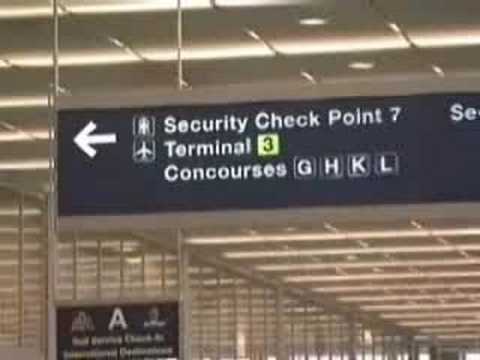 In case you thought that anyone in the TSA is actually competent at "security screening," remember that they're waiting for the terrorists to tell them where the explosives are. This will bring back memories to many people of the daily revelations that eventually came thick and fast during the Bush administration. Heckuva job, Brownie.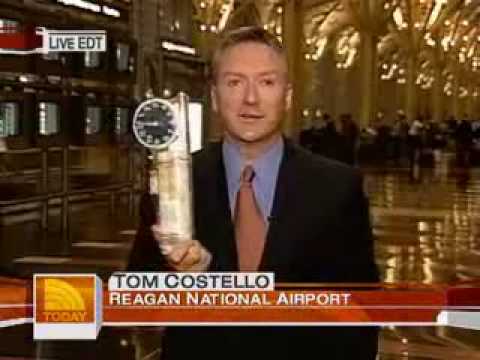 I'm not against security. I fly a lot, and I see airport security all over the US and Europe. The reliance on bored, underpaid people running machinery that requires no thought processes is simply the cheapest way to deal with the security problem; it's been called "security theater"
Doing better at security means spending more on intelligent people who are paying attention to the people in the lines, and who've been trained in terrorist profiling. But that takes time, and money, and lots of highly trained people. Easier just to prod the cattle through the x-ray machine, and shovel civil liberties into the trash.